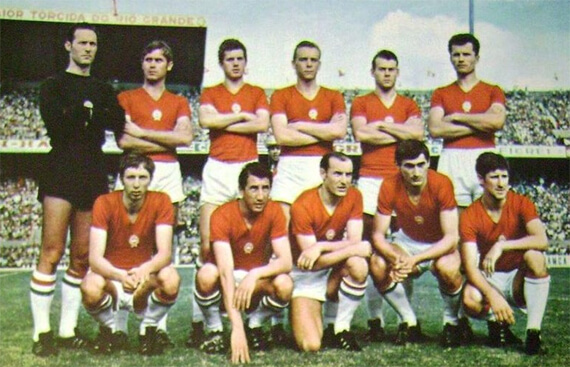 Team Hungary 1969
Hungarians Vereshhazi Lajos and Darotsi Ivan at the beginning of the 70s wanted to create a warming product for the prophylaxis and treatment of muscle injuries and sprains, which would provide a longer effect than its western counterparts.
Sport-medical research of Nicoflex were started in 1971 in terms of football club "Újpest Dózsa" (Budapest). In 1972, a trial testing lasted football clubs' Haladás and "Ferencvaros" (Szombathely) and finally in 1973 the athletes of the club "Dózsa" (Pecs) tested and also confirmed the effectiveness of the Nicoflex.
In addition to the players involved in the study were rowers kayaks and canoes, weightlifters, wrestlers, and the results were impressive.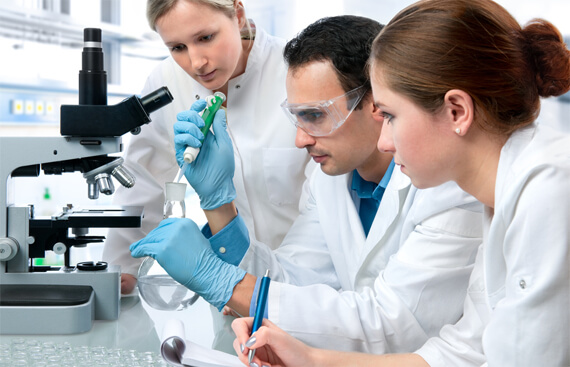 After the acquisition of positive experience of the Nicoflex, began the process of licensing the Nicoflex as a drug. Between 1972 and 1975, numerous clinical trials:
- Internal Medicine at the Faculty №1 Medical Institute for Advanced Studies - (OTKI),
- In the Department of Traumatology and Orthopedics Hospital in Kaposvár
- National Institute of Physical Training and Sports Medicine
- Scientific research in toxicological department of Military medical research center of the Hungarian People's Army
- The National Institute of Rheumatology and physiotherapy (ORFI).
Permission to sell the Nicoflex as a medicinal product was obtained in 1978. Due to the demonstrated effectiveness of the product, its sales began to grow rapidly both in Hungarian and in foreign markets.
Currently Nicoflex is widely known among specialists. Nicoflex advise and trauma therapists worldwide. The product represented almost 100% of pharmacies in Ukraine and sold without a prescription.
Due safe components, proven and tested performance, despite tough competition, demand the Nicoflex each year is held high.
Since 2020, Nicoflex has been rebranded. Now the product is available in the form of a cream called Nicoflex medi forte sport.